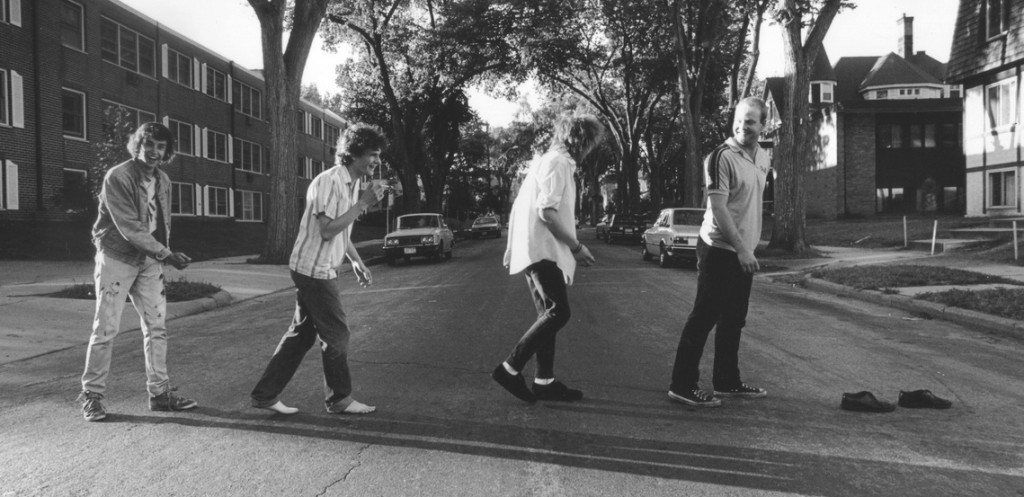 Hey Everyone -
I was talking to Christian about how ecstatic I am after hearing that my favorite band of all time, The Replacements, were reforming (as best they can) to play three shows at RiotFest (one at the main festival in Chicago, as well as at the smaller offshoot festivals in Denver and Toronto).
The minute I heard the news I immediately bought my tickets for the Chicago Riotfest and booked flights and hotels.  I've been waiting for this for over 20 years!!!  The Chicago show is the one to hit, as (a) it has the largest and best overall lineup (maybe the best festival lineup I've ever seen, including Guided By Voices, Mission of Burma, Public Enemy, Quicksand (another reunion that blew my mind last year), Bad Brains, Bob Mould, X……), and (b) the Replacements famously broke up onstage in Chicago at Grant Park in 1991, you can listen to the entire show here.  If you want more live shows (many are legendary, some for performance, others for drunkenness, others for some combination of the two), here's the spot.
I'll spare you the story of my life with the Replacements, but suffice it to say that no band has had more influence on me as an overall musician, songwriter, guitar player or human being (for better or worse, mostly for better).  Their songs, their attitude, the development of their songs and attitude over time, the trajectory of their career and the countless stories about their exploits, shows, etc. are absolutely core to my own personal narrative.  I am not alone in this, and The Replacements are commonly referred to as one of the most influential and underrated bands of the past 30 years.  Jeff Tweedy of Wilco is a huge fan, and during Wilco's covers set at the Solid Sound Festival, they covered the Replacements' classic "Color Me Impressed" with Tommy Stinson guesting on guitar!  Check it out.
Here's a shot of Paul Westerberg and I from 2002 or 2003.  He played four dates in the area (I went to all four shows) and hung out at the tour bus after the show to meet his rabid, cultish fans.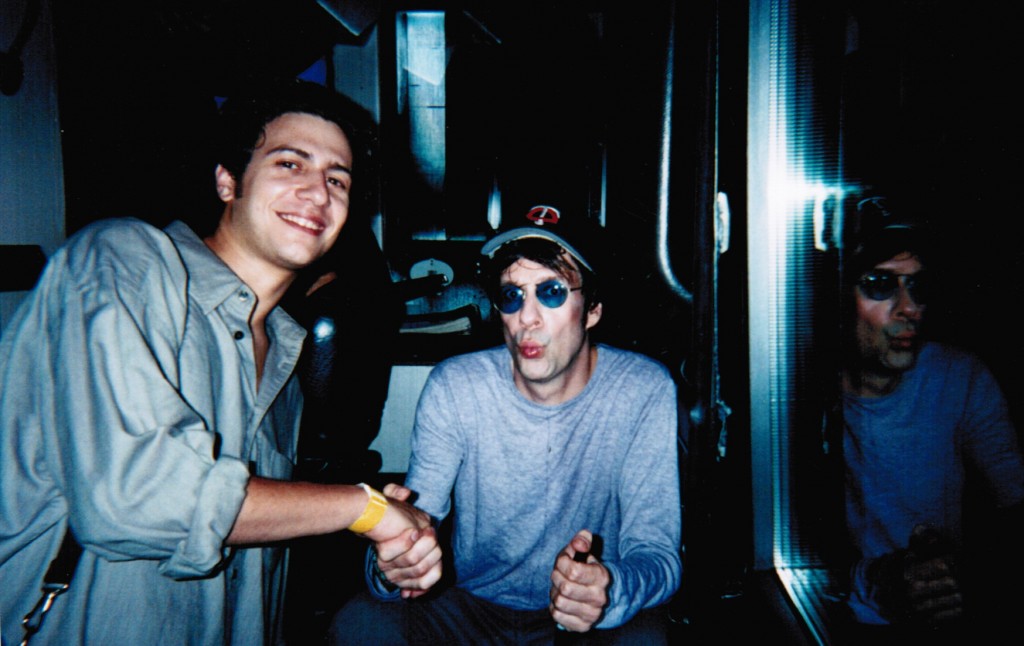 Since Paul and Tommy have decided to get back on stage, and all of their records have recently been reissued with great bonus content (though fanatics like myself have had all of this material in one form or another for years) and are available at Spotify, iTunes and everywhere else, I feel the time is right to offer the FRANK community the same guide I offered to Christian.
I now humbly offer my guide to The Replacements' studio recordings.  The albums are listed in their current order of popularity with me, though I truly love them all, the order below changes weekly and each record has had a stay at number one at one time or another.  I've singled out certain notable songs on each record, but by no means does this take away from the rest of the material, all of which is worth multiple listens.  Each record has a distinct personality, so i recommend listening to complete records as opposed to single tracks.  Anyway, here goes:
Sorry Ma Forgot to Take Out the Trash (1981)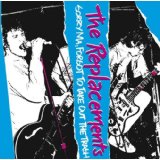 Also worth listening to is the compilation All For Nothing / Nothing For All.  The first disc is just a compilation of selections from the band's major label records (Tim, Pleased to Meet Me, Don't Tell A Soul and All Shook Down), but the second disc has some fantastic extras, including hitherto unreleased songs, etc.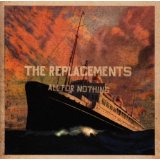 Happy listening.  if you want to join me in Chicago September 13 – 15, email me @ scott@frankband.com and we'll figure it out.
Cheers -
Scott