Hey everyone -
Save the date! frank returns Friday, 4/6 at The Well in East Williamsburg, Brooklyn (60 beers on tap, 100 beers in bottles, 10,000 sq ft outdoor space, good vibes).  We'll be playing a diverse set ahead of the release of a new record, likely later this year.
Event Details:
- Doors open at 7:30, and the night will start with our friends in Nova Lantern.
- Frank will take the stage at 8:30PM!
- WinterWolf will follow us at 9:30.
- Drinks, merriment and potentially more music to follow into the night.
- Check in on facebook here.
- The Well is located here.
This is gonna be a great night, hope to see you there.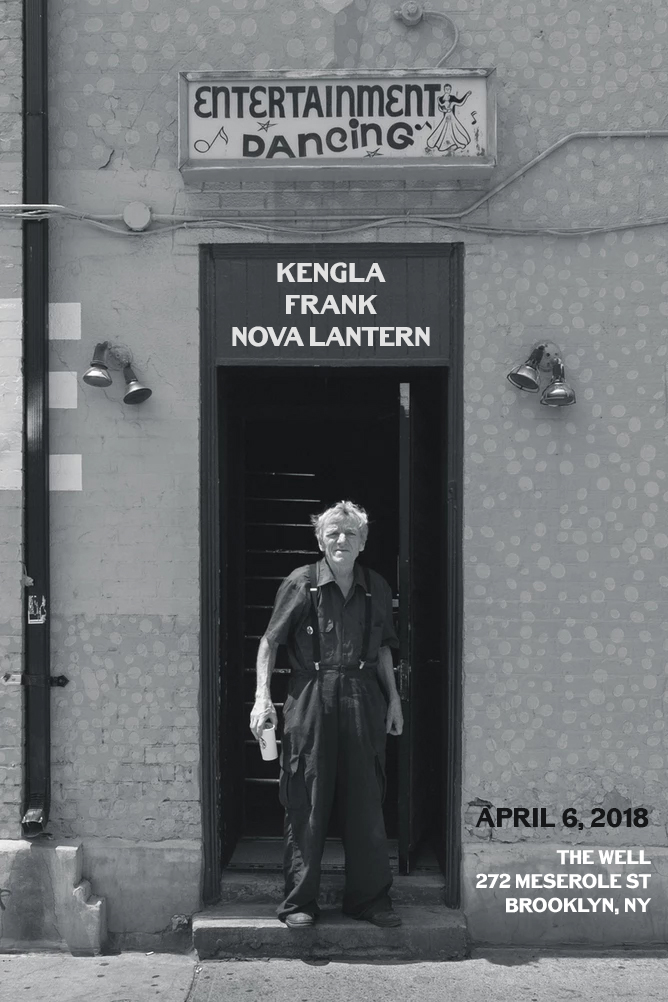 ---
FRANK is on Spotify!
Go here: https://open.spotify.com/artist/3nB4WIpLKf8WW8lFBAuWrt?si=DgMXETnZRLGmB_36gTn5Ag
Here's FRANK's most recent record!
To download our new record, go here: http://www.frankband.com/maobh/.  To download the album art, go here: http://bit.ly/1rWk4UB.
Watch videos from the record at FRANK's youtube channel:
https://www.youtube.com/user/frankbandvideos
Cheers –
Billy, Christian & Scott